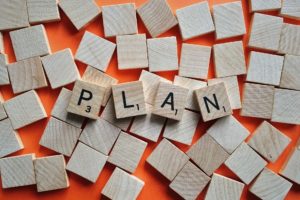 We offer external, independent consulting in total confidentiality.
Examples of strategic thinking:
– Equipment acquisition policy
 – Energy strategy
– Reorganization of industrial plants
– Contingency plan
– 4.0 industry integration

And many more topics…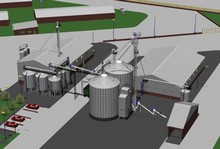 To install a new machine, a process line… or a complete plant!
IXIMEO will help you to:
– Ensure a successful pre-project design, corresponding to your needs (expressed or not)
– Choose the best solutions according to the state-of-the-art technology in your industry
– Be sure not to miss out on technological solutions that would make the difference
– Go from project to production, the (often) missing step to satisfy internal customers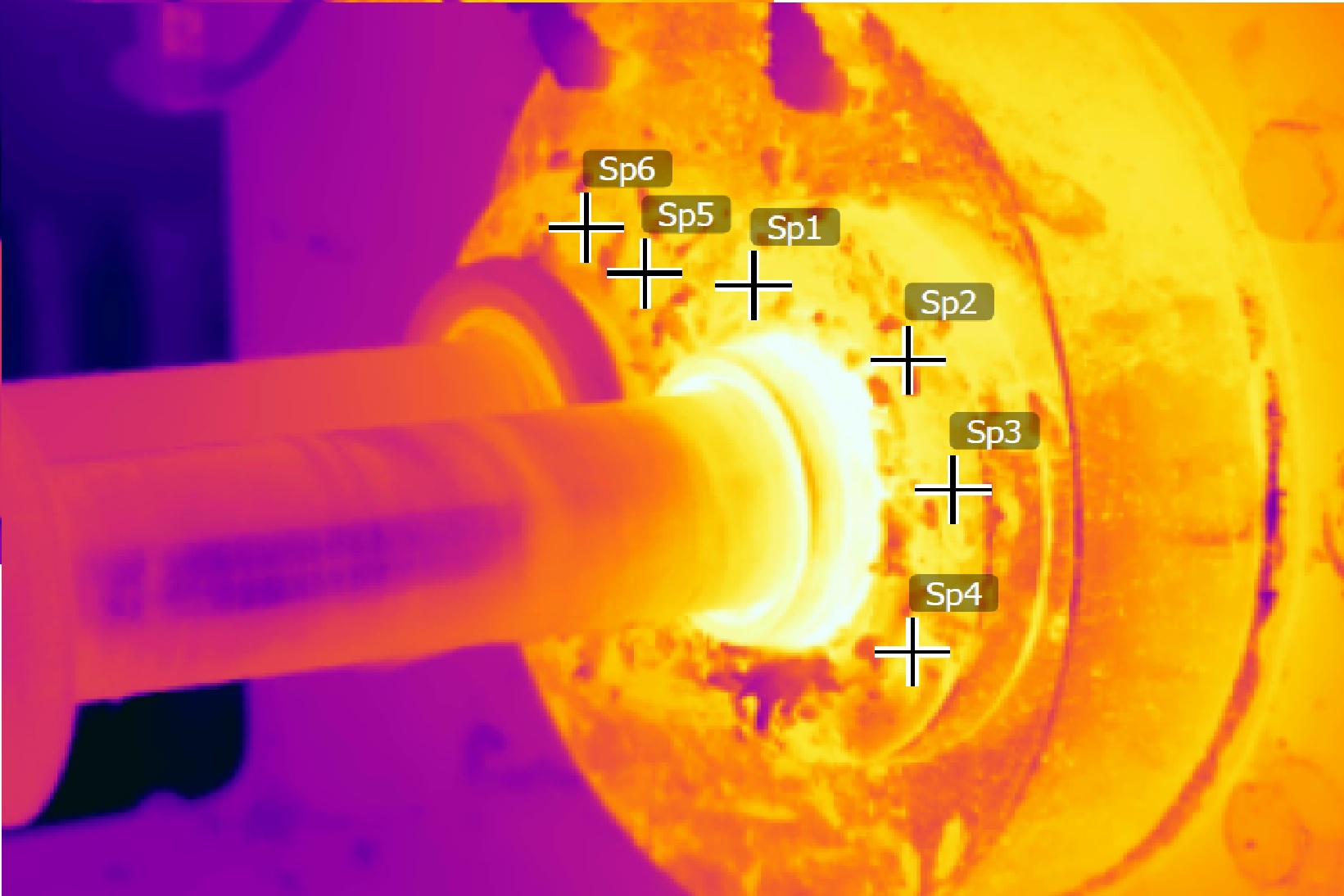 Knowing too much about your plant ends up not recognizing problems and improvement opportunities.
With IXIMEO help, you're able to:
– Ensure an independent and neutral approach
– Get a complete intra- or inter-plant "photo"
– To compare yourself with similar plants on the main industrial performance KPI's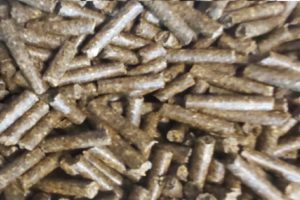 A product always has his own history, sometimes spanning several decades.
It has often passed through the hands of several managers (sales, marketing, R&D, production and quality).
With IXIMEO experience, you can:
– Check that your products contain the only valuable components, and not unnecessary stuff
– Carry out a value analysis process
– Find out ways to improve your products, and revive them 
Cereal storage
Maintain grain quality and properties.
Feed industry
From prestarter to finishing feed, IXIMEO help you to obtain the best physical presentation (durability, hardness, fines and particle size).
Petfood
For healthy, nourishing and attractive kibbles.
Petfood treats
Play with your pet friends thanks to attractive and tasty products.
Ingredients
Serving Feed & Food nutrition, natural trend.
Premix & additives
Precision, homogeneity and stability
Biomass
Give value to the whole plant, for the benefit of the planet.
Cereal processing
State-of-the-art equipments and good design to ensure a successful procees.
Feed supplements
Powder, tablet, emulsion, colloid gel, paste, ... a field of possibilities!
Aquaculture
Floating or sinking, from 0,3 to 20mm diameter... technological advanced feeds.
IXIMEO help you in your innovation strategy.
> Develop future sales
> Generate added value
> Productivity gain
> Open new markets
> Export to new countries
We can help you according to 3 essential steps:
Toll manufacturing  support: specification redaction, manufacturer searching, analysis and selection,  documentation and contracts, trials, end-line validation.
Product specification:  physical and chemical properties, quality, packaging, labelling, shelf-life.
Technology watch and benchmarking: summarized keynotes for your strategic topics (from web, patents, publications, competitors, suppliers & customers …)
Security protection of your industrial sites:  protect your people, infrastructures and stocks. Food defense, PAS 96.
Training courses
IXIMEO offer training services in a wide range of topics: Diagrams, step operations, maintenance, quality control,... / Supply chain : Production planning, logistics, relation with suppliers ans toll manufacturers / Engineering : Energetic efficiency, production costs, shrink monitoring and control, galenic technologies, KPI's and industrial dashboards, value analysis / Industrial team leadership ... and many more! Don't hesitate to contact us.